"Bruce Fite's music makes an instant connection with kids. "Don't Put Your Cat in the Washing Machine" continues to be a top request each and every week on the Kids' Cookie Break! Bruce makes music the whole family can enjoy!" - Lisa Landis, Host of The Kids' Cookie Break, WJTL - FM 90.3, Lancaster, PA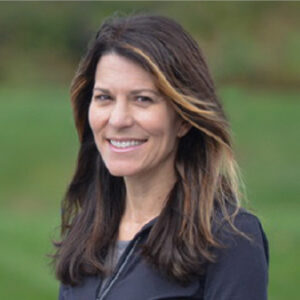 Hi Friends, 
I'm Bruce Fite and I help families and organizations provide fun-filled, engaging family entertainment by performing award-winning, original music that everyone will LOVE! 
My goal is to inspire you and your community by filling their hearts with joy and laughter while movin' and groovin' to catchy, clever songs!  I'd love to talk with you about your upcoming events and see how I can serve your family or organization. 
Click the button below

 

to tell me about your event. You can also call, text, or email Bruce!
Call 📞 or  Text  💬 610.368.6574