Bio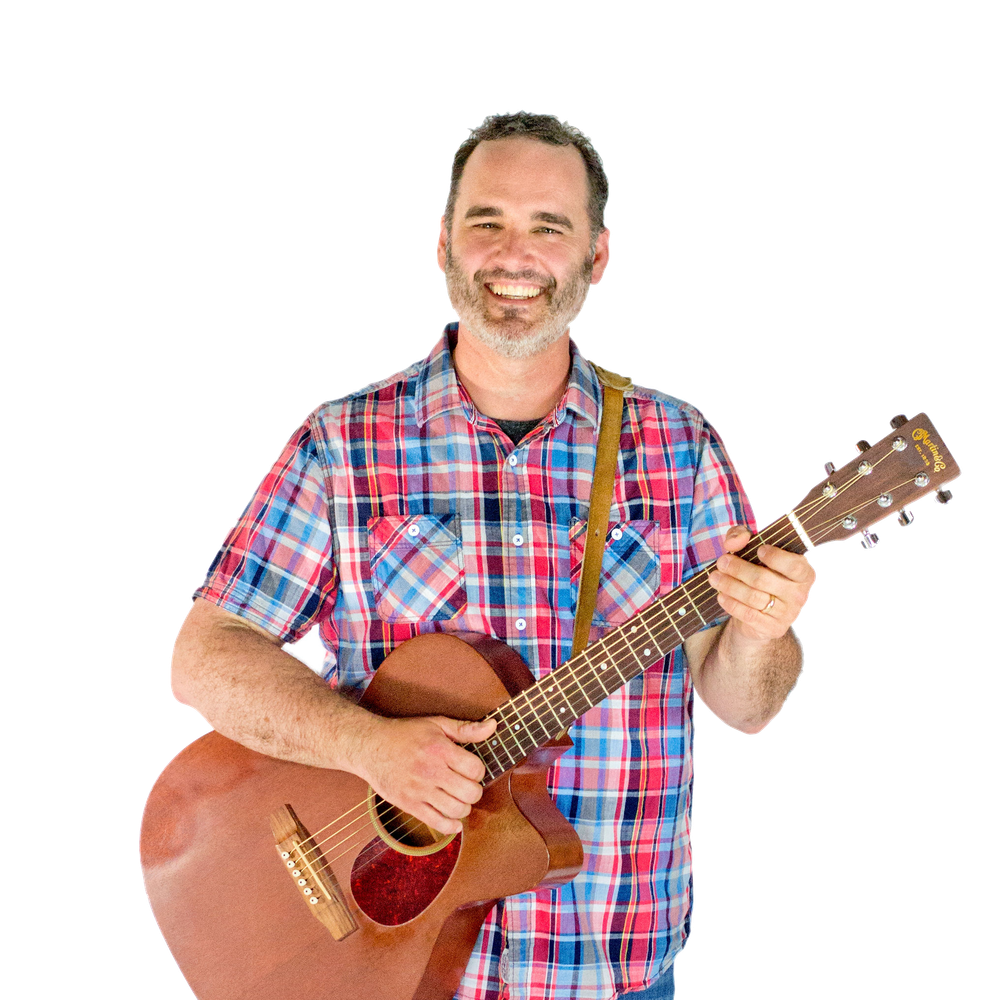 Bruce Fite
A Laugh and a Lesson in Every Song!
Award winning singer/songwriter, educator, author, and podcaster Bruce Fite is well known for his ability to captivate all age groups with his entertaining and clever lyrics. With his debut hit "Don't Put Your Cat in the Washing Machine" and other beloved "kid favorites," Bruce delivers memorable melodies and educational messages that leave a lasting impression.
His popular song "Don't Put Your Cat in the Washing Machine" has been adapted into a delightful children's book, now available on Amazon Kindle. Bruce proudly serves as the music teacher at North East Elementary School in North East, MD. The podcast he co-hosts, The Music Podcast for Kids, was featured in the New York Times. Bruce can't "tuna fish", but, he can tune a piano. He resides in Nottingham, Pennsylvania with his loving wife and four children.
"Bruce Fite's music makes an instant connection with kids. "Don't Put Your Cat in the Washing Machine" continues to be a top request each and every week on the Kids' Cookie Break! Bruce makes music the whole family can enjoy!"
-Lisa Landis - Kids' Cookie Break Host - WJTL 90.3 Lancaster, PA
Click the button below to check out Bruce's YouTube channel! Be sure to subscribe and share your favorite videos with a friend!